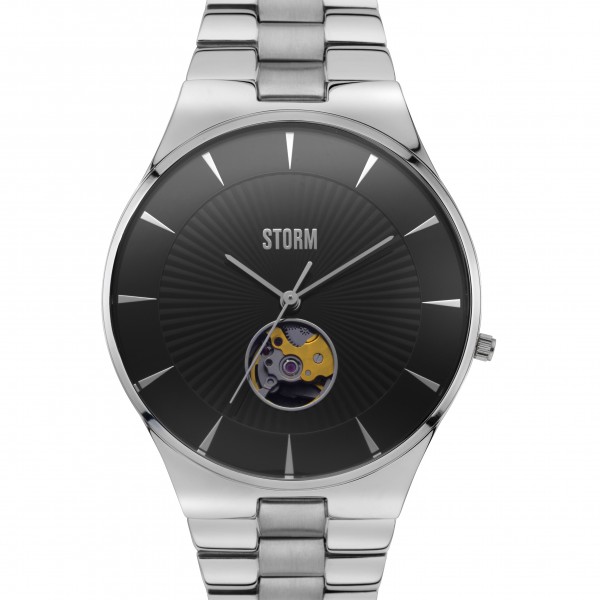 STORM Watch Autoslim
The STORM Autoslim features an unusually ultra slim strap and case with an automatic movement. The Autoslim is made from a combination of brushed and highly polished stainless steel. Water resistant and available in black, lazer blue, slate and brown.
What our customers say
Thank you so much for our wedding rings. I have tried mine on and it looks amazing!
Katie Parsons