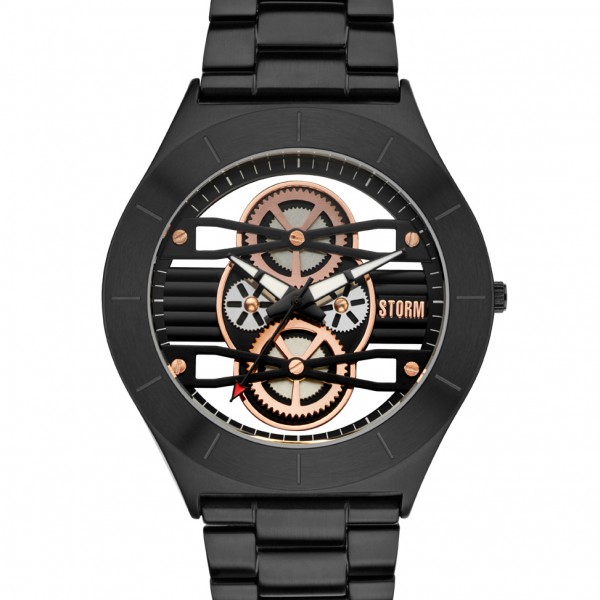 STORM Watch Cognition
The STORM Cognition is a unique skeleton watch with a brushed stainless steel strap and a see through case which allows you to see it's multi-layered cog dial. This stylish timepiece is perfect for casual and smart events and waterproof to 50m.
What our customers say
Thank you, Laura, we really love our wedding rings!
Jo