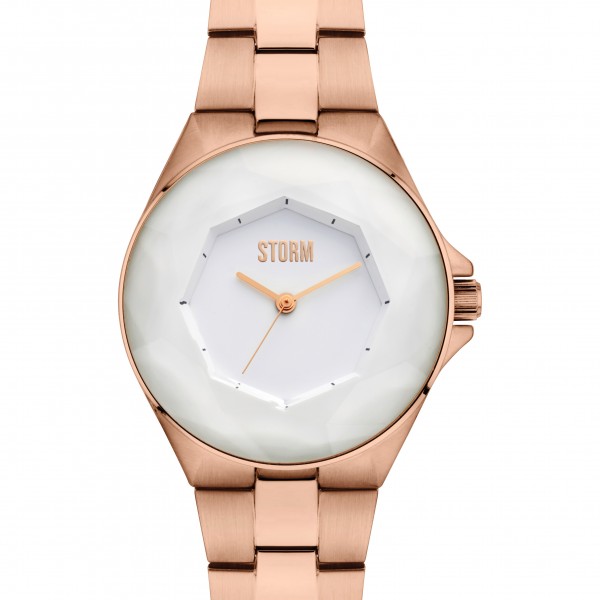 STORM Watch Crystana
The glamorous STORM Crystana features a unique diamond cut glass dial and a highly polished stainless steel strap and case. Available in white, black, rose gold/white, rose gold/blue, rose gold/purple, gold and gold/green..
What our customers say
OMG it's beautiful!!! I have to wait another 8 months to wear them both together.
Corrina