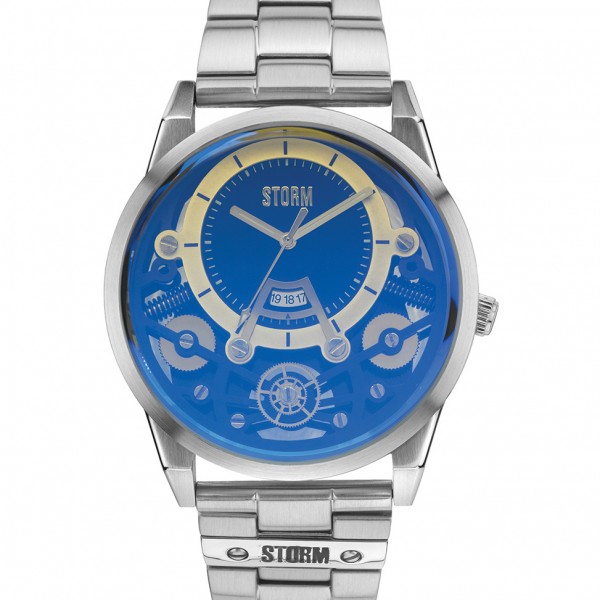 STORM Watch Mechron
The STORM Mechron is a stylish mens watch with a skelton dial. The multi layered cog dial gives an impression of the inner workings of the watch. This watch has a black strap and case made from ion plated stainless steel. The Mechron features the STORM logo on the strap and is waterproof to 50m. The perfect gents watch!
What our customers say
Thank you, Laura, we really love our wedding rings!
Jo