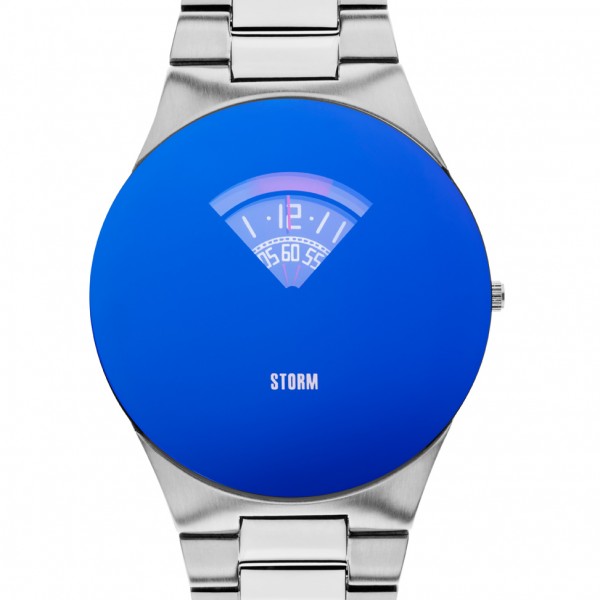 STORM Watch Oblex
The STORM Oblex is a very unique watch with black edge to edge glass and STORM's signature revolving disc movement showing the hour, minutes and and seconds.
What our customers say
Thank you so much for our wedding rings. I have tried mine on and it looks amazing!
Katie Parsons