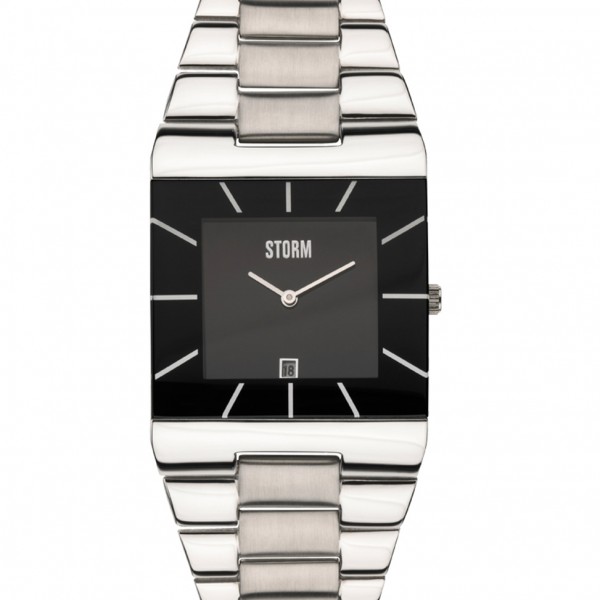 STORM Watch Omari XL
The STORM Omari XL is a sleek and sophisticated watch with high grade stainless steel strap and case and unique edge to edge glass. The Omari XL has a classic rectangular dial with number markers on the bezel and date feature. The Omari XL is available in black, brown, lazer blue and slate.
What our customers say
Thank you, Laura, we really love our wedding rings!
Jo