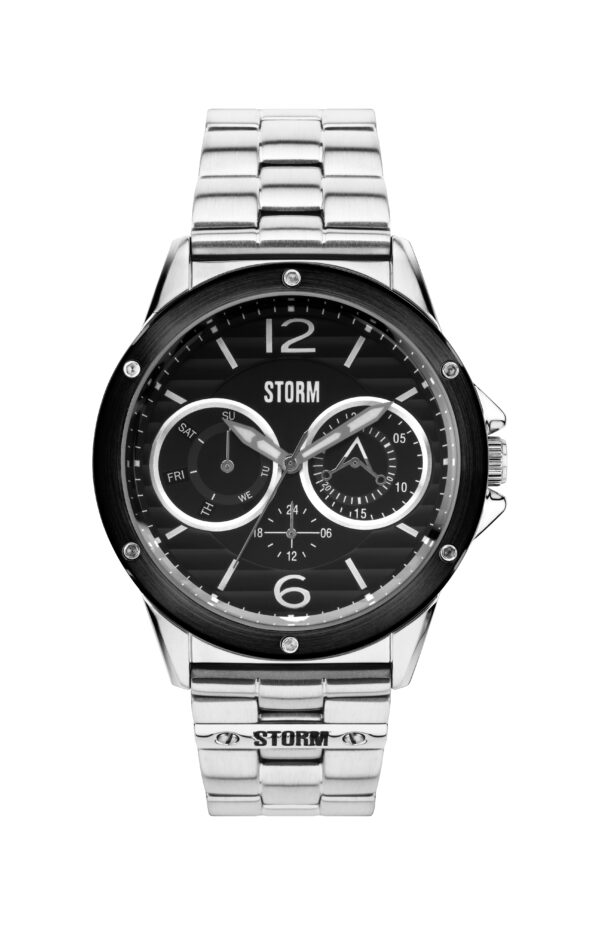 STORM Watch Aztrek
The STORM Aztrek is a sporty multifunction watch with day, date and 24hr functions. The Aztrek is made from brushed stainless steel with a bolted bezel and STORM logo badge on the strap. Water resistant to 50m, the Aztrek is available in lazer blue, slate, brown and black.
£159.99 – £179.99 Inc. VAT
What our customers say
Thank you, Laura, we really love our wedding rings!
Jo