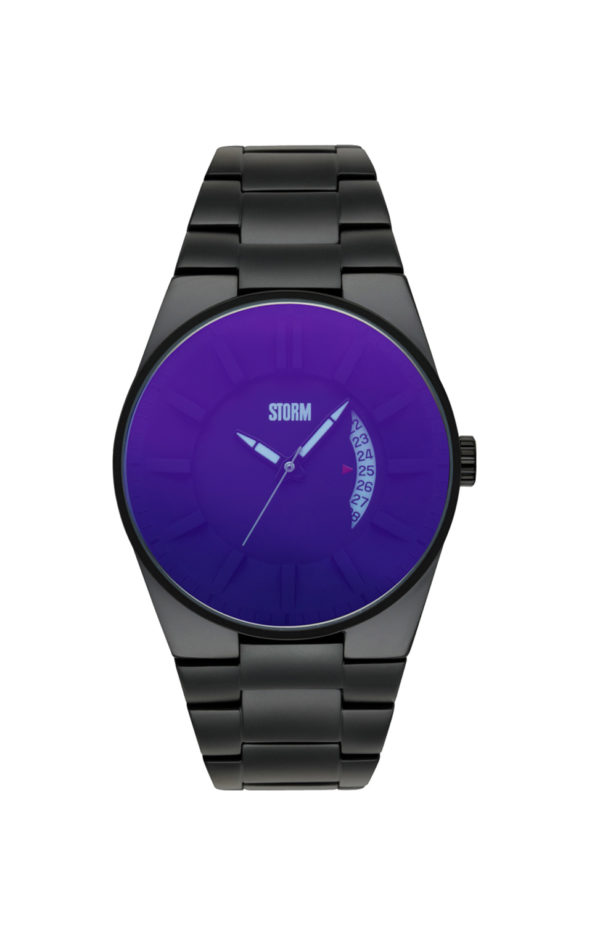 STORM Watch Blackout
The STORM Blackout is one of our best selling models. With it's matte black links and case and sleek minimalist 3D dial, the Blackout has unique qualities. The Blackout also has STORM's signature revolving disc movement and is waterproof to 50m.
What our customers say
Thank you for the rings perfectly beautiful. Thanks for your patience.
Lorraine and Paul