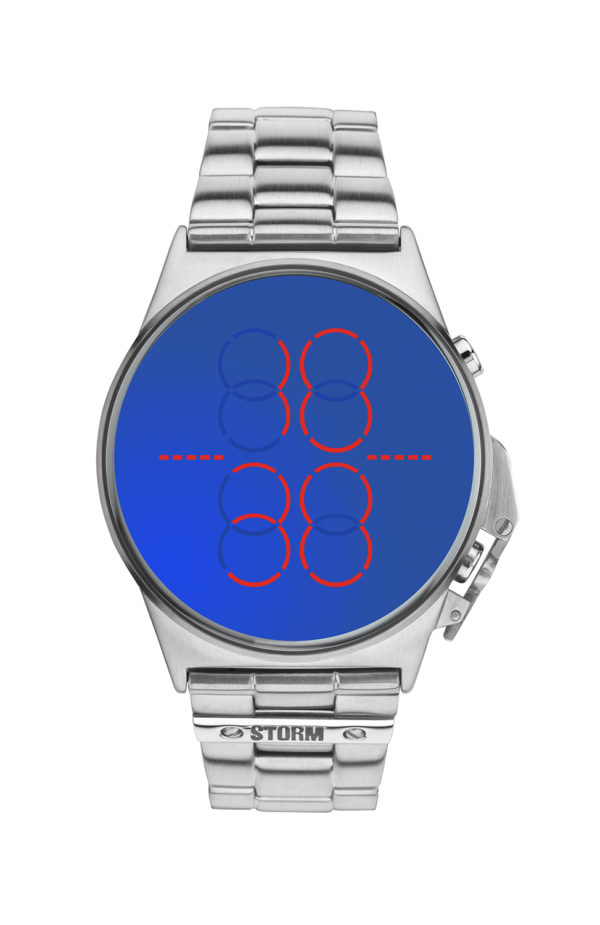 STORM Watch Digimec
The STORM Digimec is a futuristic, modern-looking watch with LED display. Press a button to illuminate either the time or date in a unique formation. The Digimec is made from brushed stainless steel and features STORM's signature pusher guard and STORM logo badge on the strap. Available in black, mirror, slate and lazer blue.
£129.99 – £159.99 Inc. VAT
What our customers say
Thank you so much for our wedding rings. I have tried mine on and it looks amazing!
Katie Parsons