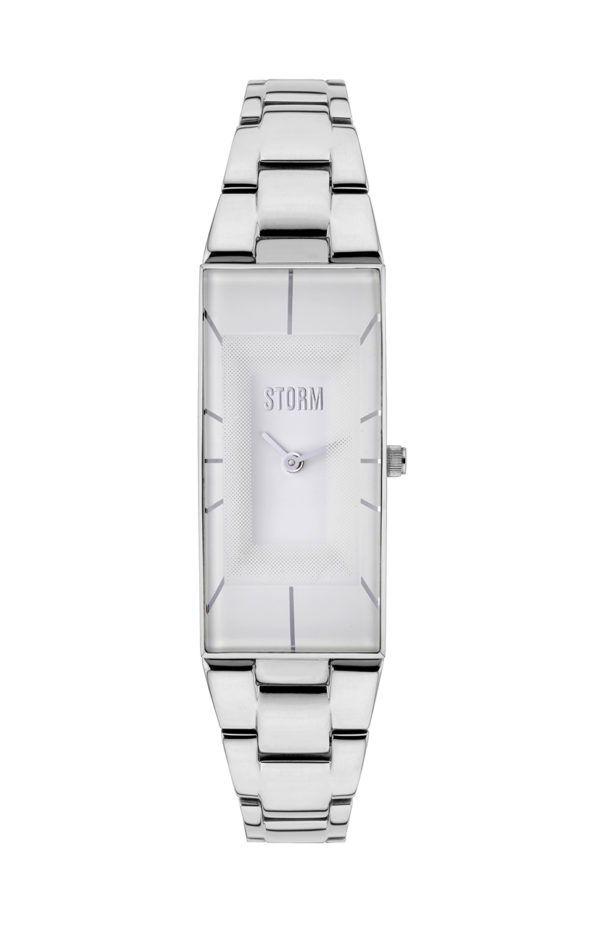 STORM Watch Ixia
The STORM Ixia is a sleek ladies watch with an ultra slim strap and unique rectangular cut glass dial. The Ixia is available in white, rose gold/white, rose gold/purple, rose gold/blue and gold/green.
£119.99 – £139.99 Inc. VAT
What our customers say
Thank you so much for our wedding rings. I have tried mine on and it looks amazing!
Katie Parsons