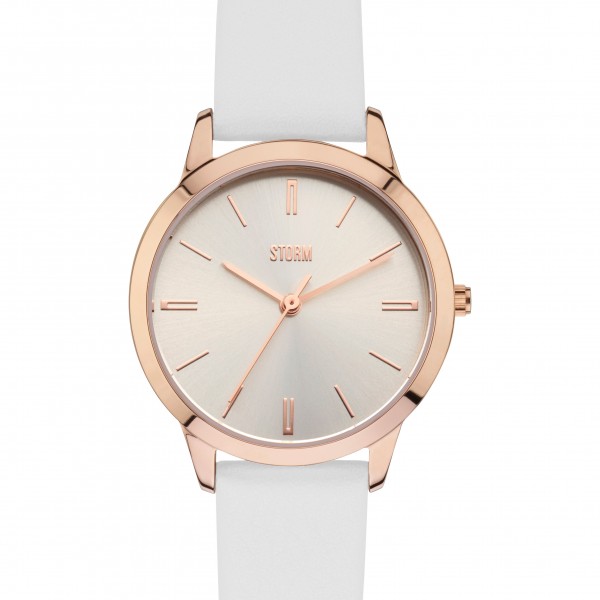 STORM Watch Netty
The vintage style STORM Netty features a classic polished stainless steel gold dial on a coloured contrasting high grade leather strap. Water resistant to 50m and available in gold/tan, gold/aqua, rose gold/pink, rose gold/grey and rose gold/white.
What our customers say
OMG it's beautiful!!! I have to wait another 8 months to wear them both together.
Corrina