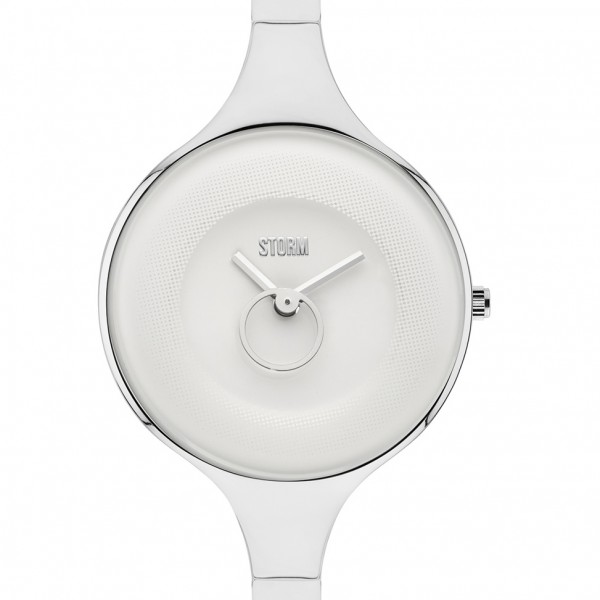 STORM Watch Ola
The STORM Ola is one of STORM's more unique designs with signature ring second hand. The Ola has a very slim highly polished bangle with easilink fastening meaning it can be easily self adsjusted to fit your size. This watch has a silver strap made from stainless steel with a contrasting light pink dial whcih changes colour under different light. Waterproof to 50m. Make a style statement!
What our customers say
Thank you both we absolutely love the rings, ESP mine :-)!
Vicky Leatham