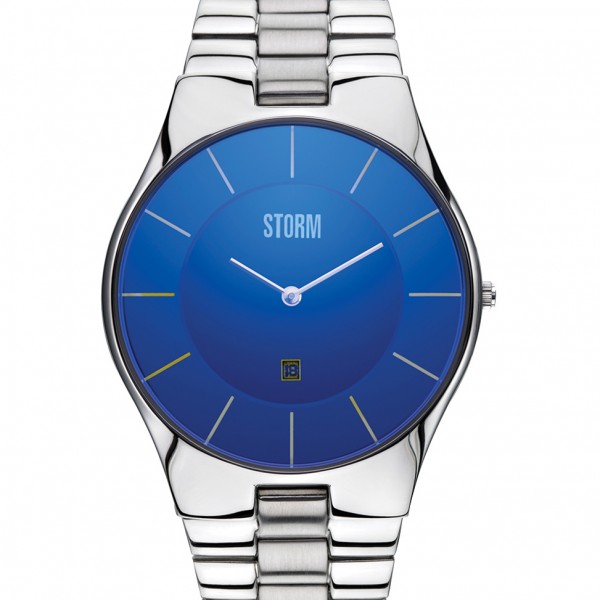 STORM Watch Slim X XL
The STORM Slim-X XL is a sleek watch with an ultra slim strap and case made from high grade polished stainless steel. The Slim-X XL is water resistant to 50m with date function. Available in brown, black, lazer blue and slate.
What our customers say
OMG it's beautiful!!! I have to wait another 8 months to wear them both together.
Corrina