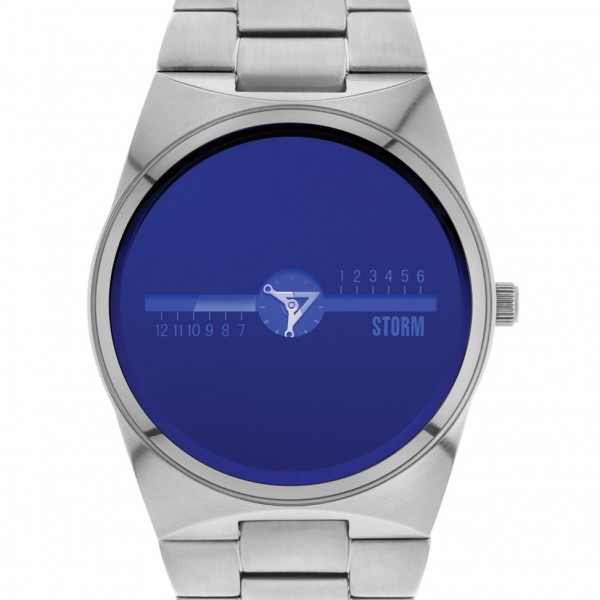 STORM Watch Metrox
The STORM Metrox has a futuristic look with a large black dial and a small signature revolving disc movement which counts the hours. The Metrox has 2 separate indicators which count the minutes and seconds.
What our customers say
Hi Peter The rings are Brilliant thanks you very much. Thanks again.
Lisa