Thank you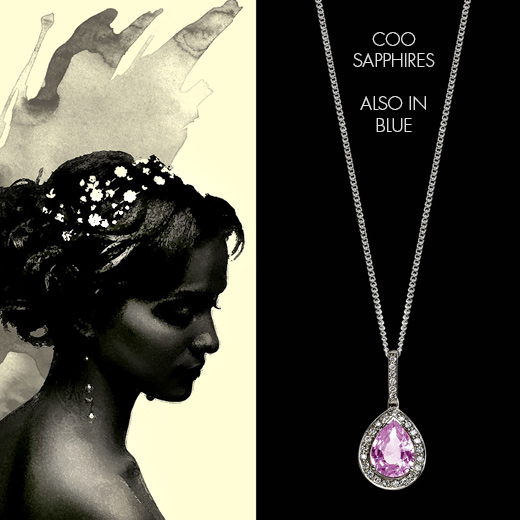 Thank you for being a customer Would you recommend us?
---
Click on the orange button below to refer a friend to COO. We'll send both you and your friend a £25 voucher to spend online or in store.
How does this work?
Click the orange button to send us you and your friend's details. We will contact them for a chat and if they decide to order from COO we will send you an e-voucher for £25 valid for one year. If you refer another friend we will extend your initial voucher by a further year and upgrade your e-voucher to £50, you can refer as many friends as you wish!
Some simple terms
Once your referred friend has placed an order of £100 or more, both of your £25 vouchers will become active. We reserve the right to amend or cancel this promotion at any time, any vouchers issued prior to cancellation will be honoured. The e-voucher has no cash value, is non transferable and cannot be used to settle existing balances.