STORM Watch Sparkelli
The STORM Sparkelli is a glizty watch with a sophisticated mother of pearl dial. The dial is accented with swarovski crystals and loose cystals which float around the case following your every movement. The Sparkelli also features a cute see-through charm containing further floating crystals.
What our customers say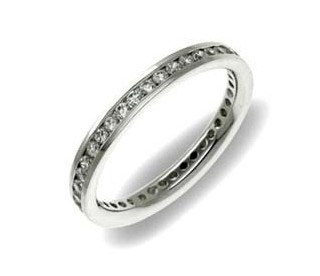 Thanks so much for your efforts making my fabulous wedding ring. We're both so pleased with it.
Jennifer Scarborough