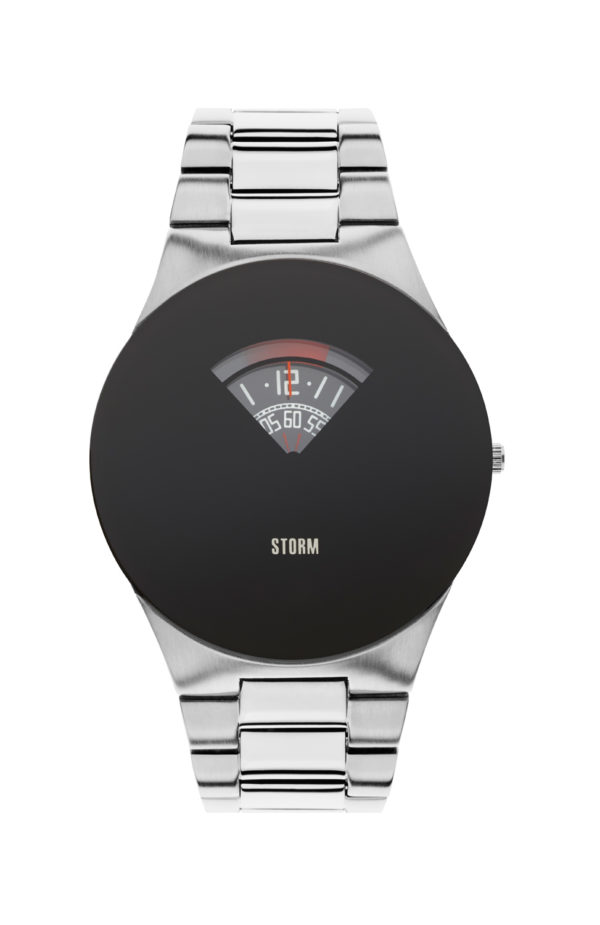 STORM Watch Oblex
The STORM Oblex is a very unique watch with black edge to edge glass and STORM's signature revolving disc movement showing the hour, minutes and and seconds.
£109.99 – £129.99 Inc. VAT
What our customers say
Thank you for the rings perfectly beautiful. Thanks for your patience.
Lorraine and Paul