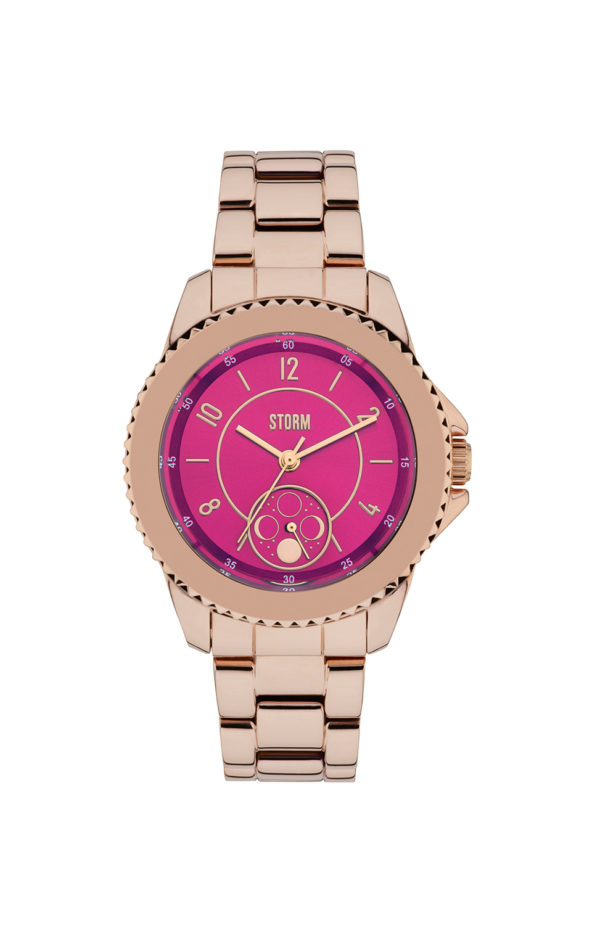 STORM Watch Zirona
The trendy STORM Zirona features a highly polished stainless steel strap and case with a 24hr day/night feature. The Zirona is water resistant to 50m, available in silver, gold/blue, rose gold, rose gold/teal, rose gold/magenta.
What our customers say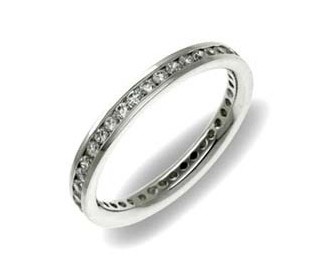 Thanks so much for your efforts making my fabulous wedding ring. We're both so pleased with it.
Jennifer Scarborough